Choose Your Route
See Central Park at your own pace with our NYC Rollerblade rentals! You will be able to stroll through the various meadows and hills, glance into the woods and gardens, stare at the city across every angle of the Jaqueline Kennedy Onassis Reservoir, and if time allows, maybe even stop for a short while at the Met or the American Museum of Natural History to take advantage of the cultural side of the Park.
Indeed, the various routes that we suggest are accessible through rollerblades and are custom to fit your sightseeing preferences. Just pick one and let the natural beauty of Central Park take you away from the city for a while into a peaceful and quiet escapade.
Store Hours
April 1st - October 31st: 9am to 7pm
November 1st - October 31st: 9am to 5pm
No rider under the age of 18 will be permitted to take rollerblades out without an adult over the age of 18 present.
Please bring a valid government issued ID or credit card.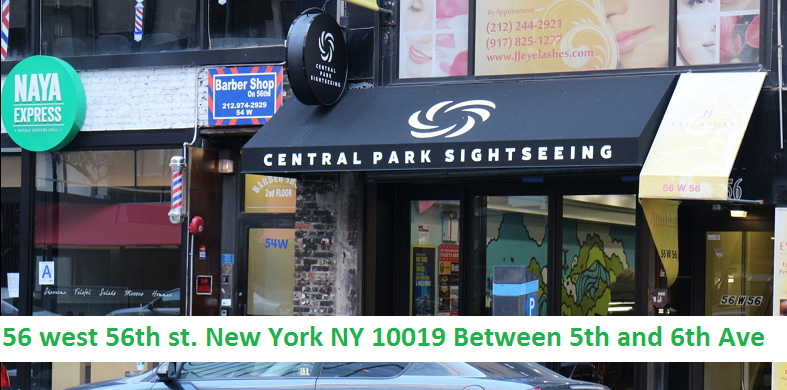 Rollerblades pick up location: Central Park Sightseeing Store at 56 West 56th Street (between 5th and 6th Avenue), New York NY 10019