Autumn in Central Park- There's Just Nothing Better!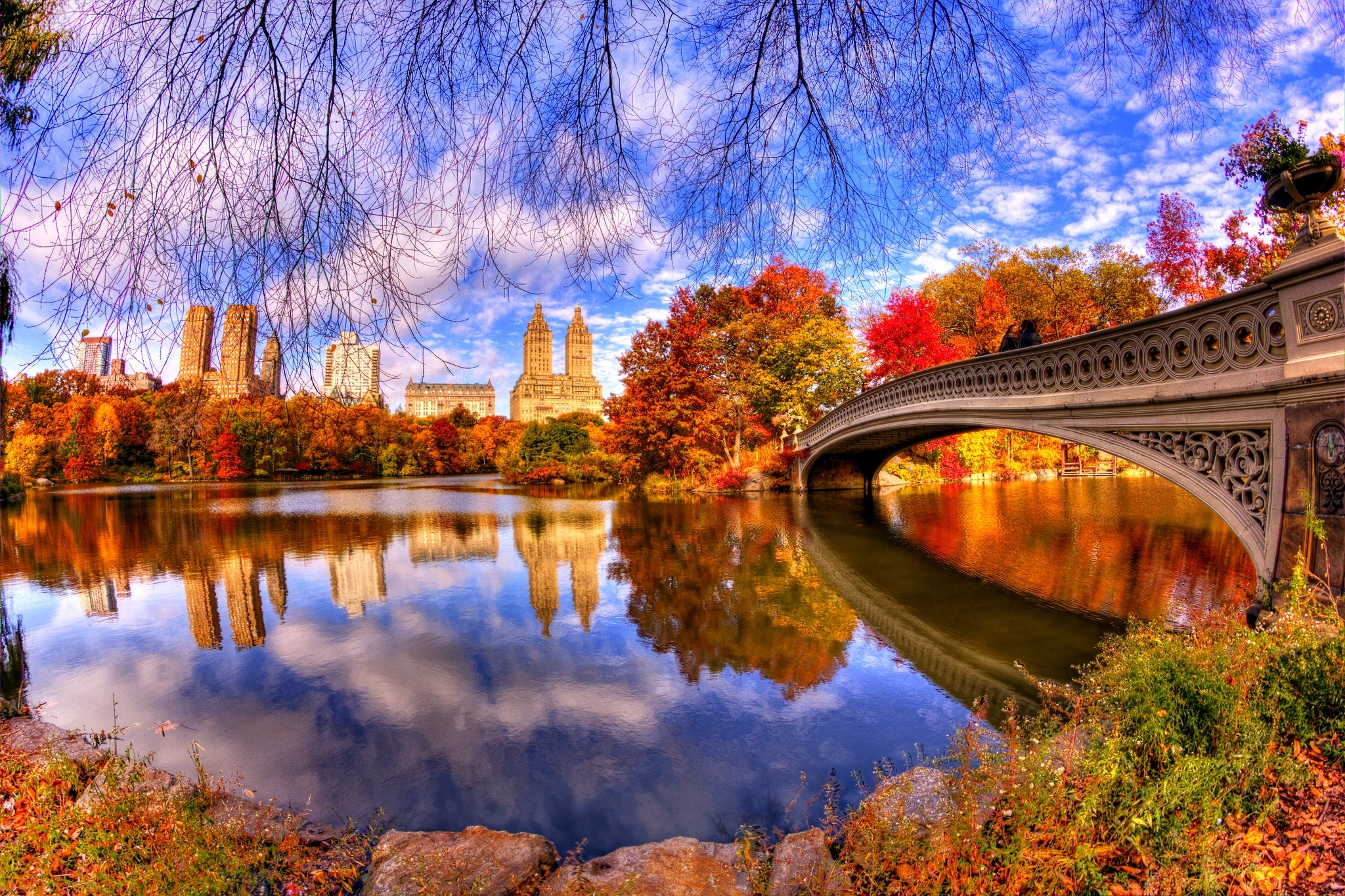 We've made it readers. We have finally found ourselves in the midst of what is objectively, the coziest season. Yes, fall is officially here, and while Summer certainly has its virtues, I (and most other Manhattanites, I'd imaging) am very excited to leave the house and not immediately be covered in a full body layer of sweat. Maybe I'm bias, because I am overall obsessed with Autumn, but I truly believe it is the best time to be in New York City. The layering is perfect for going from smouldering subway to breezy evening out, the Jetsetters of the city are actually in town instead of their chateaus in the Hampton's, and with a coffee shop on every corner, you never need to worry when seeking out your pumpkin spice latte fix! There are also an insane amount of public events that are amazing ways to stay active, meet new people, and immerse yourself in the wonder of New York City. This is all the more true in Central Park, where there are plenty of daily fall events and activities that are sure to make you as big a fan of Fall in New York as I am!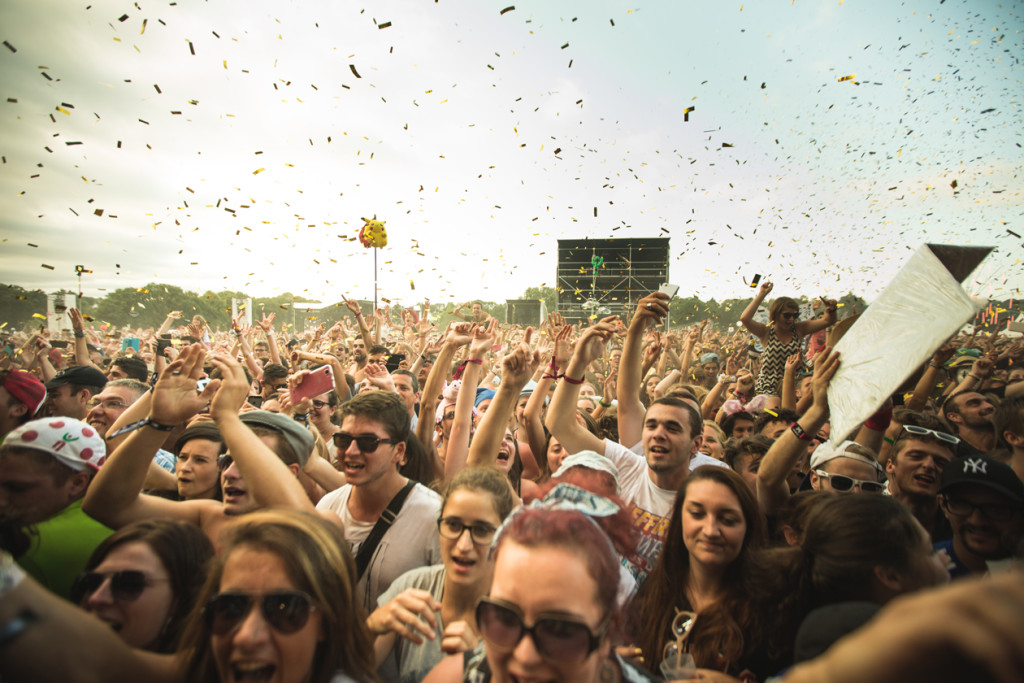 French Music Festival at SummerStage
To celebrate its 25th anniversary, Vieilles Charrues, the landmark French Music Festival will head to Central Park's Rumsey Playfield on Saturday, October 1st. Acts including The Avener, Matthieu Chedid, and the Celtic Social Club are currently slated to perform.  This event, conceived in Carhaix, France, has traveled the globe and featured a multitude of A-List artists including Bob Dylan, Patti Smith, and even Snoop Dogg. The goal of the New York concert is to highlight French music.The Avener, a major Nice-born producer and DJ will perform house and electronic, while Paris native Mr. Chedid will sing pop-rock. Tickets are $25 and the concert begins at 4pm.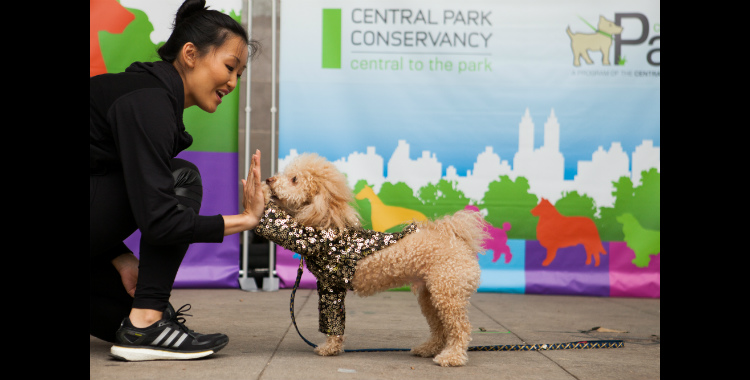 My Dog Loves Central Park Fair
Confession time: I don't have a dog. Bigger confession time: If I see a dog on the street, I immediately want to play with it, and it takes me everything I have not to (because I'd assume the owner would find that weird). However, the Central Park Gods may have found me a solution (if only for a day). This Saturday, October 1st, Central Park Paws will be hosting the My Dog Loves Central Park Fair. This event is free, and is open to Dog Lovers of all ages, whether they have a dog or not. There will be multiple dog training workshops throughout the afternoon, but the puppy activities are sure to steal the show. There will be a Tricks for Treats contest, where the puppies can show their stuff, a game of musical chairs (is anyone NOT dying to see a video of dogs playing musical chairs?), and my personal favorite, a Dance with your Dog Party! A dog lover missing this day would be "ruff" so be sure to head to the Bandshell in Central Park this Saturday, October 1st from 11am-3pm!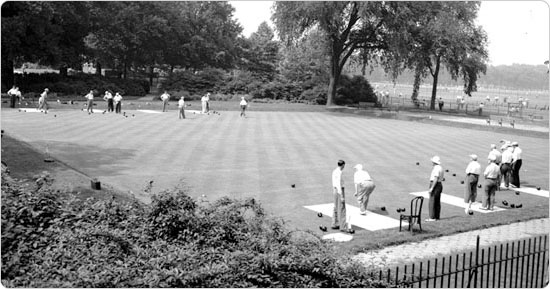 New York Lawn Bowling Club: Open House
So you may not know this, but lawn bowling is actually a thing! Think of the movement of rolling a bowling ball combined with the objective of getting your ball near a smaller ball, similar to Bocce. This much loved but little discussed activity has a rich history right here in Central Park, as the New York Lawn Bowling League is currently wrapping up its 90th season. In order to celebrate another successful year and get revved up for next years season, kicking off in May 2017, an open house will be held for prospective members on Monday October 3rd. Interested parties are encouraged to head to the park around 5pm to meet the team, see how the game is played, and even try their hand at the unique sport. This is a perfect activity for athletes and athletic supporters alike, so why not try it out?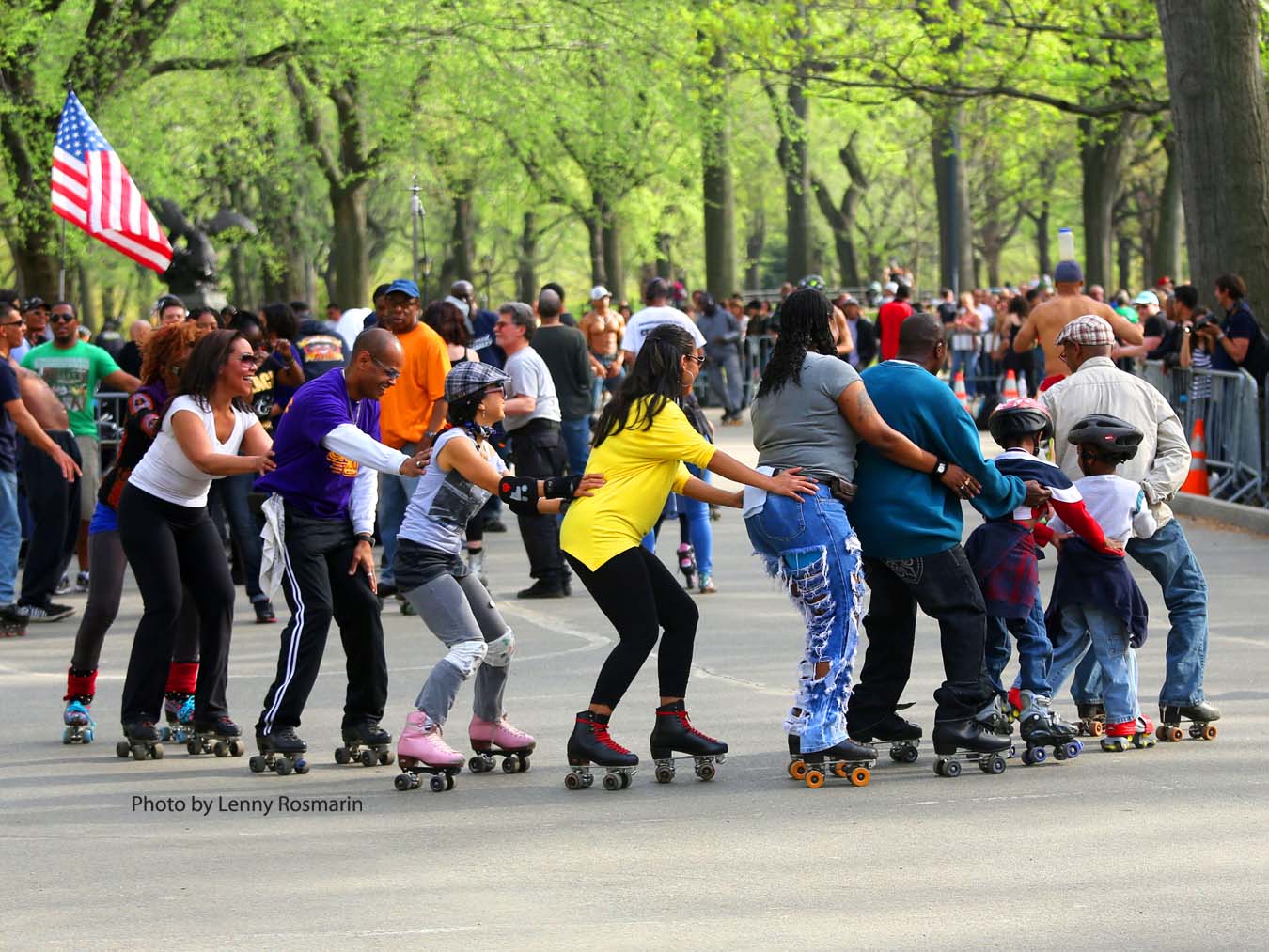 Free Roller Skating to Live DJ Music Provided by the CPDSA
Every Saturday and Sunday from now until October 23rs, the Central Park Dance Skate Association will be busting moves on wheels, and hope that you'll be able to join them! From 2:45-6:45pm, skaters and bladers of all levels will be in the parks Skate Circle and feeling the music for an all day skate party. Live DJ's will be playing today's R&B hits, Disco classics, and Soul standards to ensure good times are had by all. The event is completely free, but everyone needs to bring their own skates or blades. Luckily, we have you covered! Just stop by Central Park Sightseeing any time to get you 24 hour blade rentals so the good times can keep rolling on! As a first hand witness, this event has honest to goodness magic in it, and is not to be missed. Slap on a new kind of Boogie Shoe and see for yourself!