BLACK FRIDAY DEAL!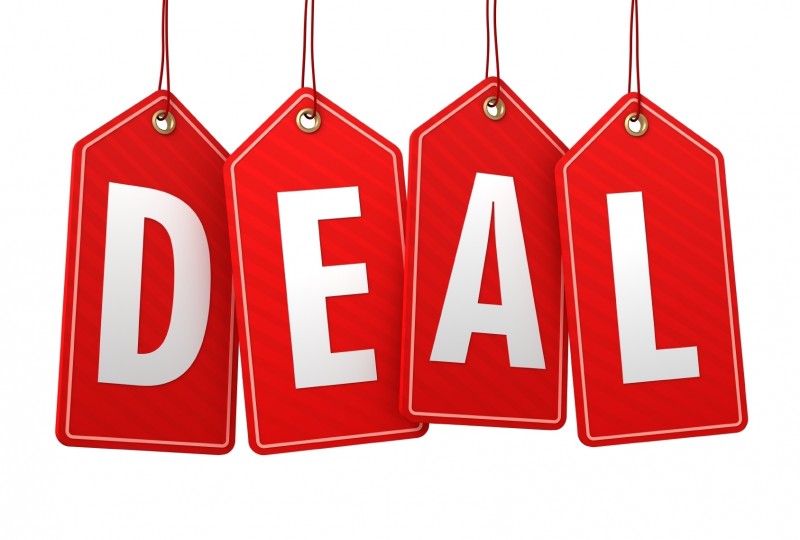 Are you a savvy holiday shopper? Do you enjoy riding bikes? Do you love bike merchandise? Do you love a discount??
If you answered yes to the above questions, then we've got a deal for you! Mention this post in our store at 56 W 56th Street and we'll give you 25% off all merchandise in the store on Black Friday!
While you're there, book a carriage ride through Central Park, go on our Holiday Lights Walking Tour through Midtown, or if you're brave enough to bear the cold – go on our Bike or Walking tours of Central Park!
*Valid only on Friday, November 25th at our 56 W 56th Street location.