Come On Babe, Why Don't We Paint the Park?: Chicago Celebrates 20th Anniversary with FREE Central Park Show!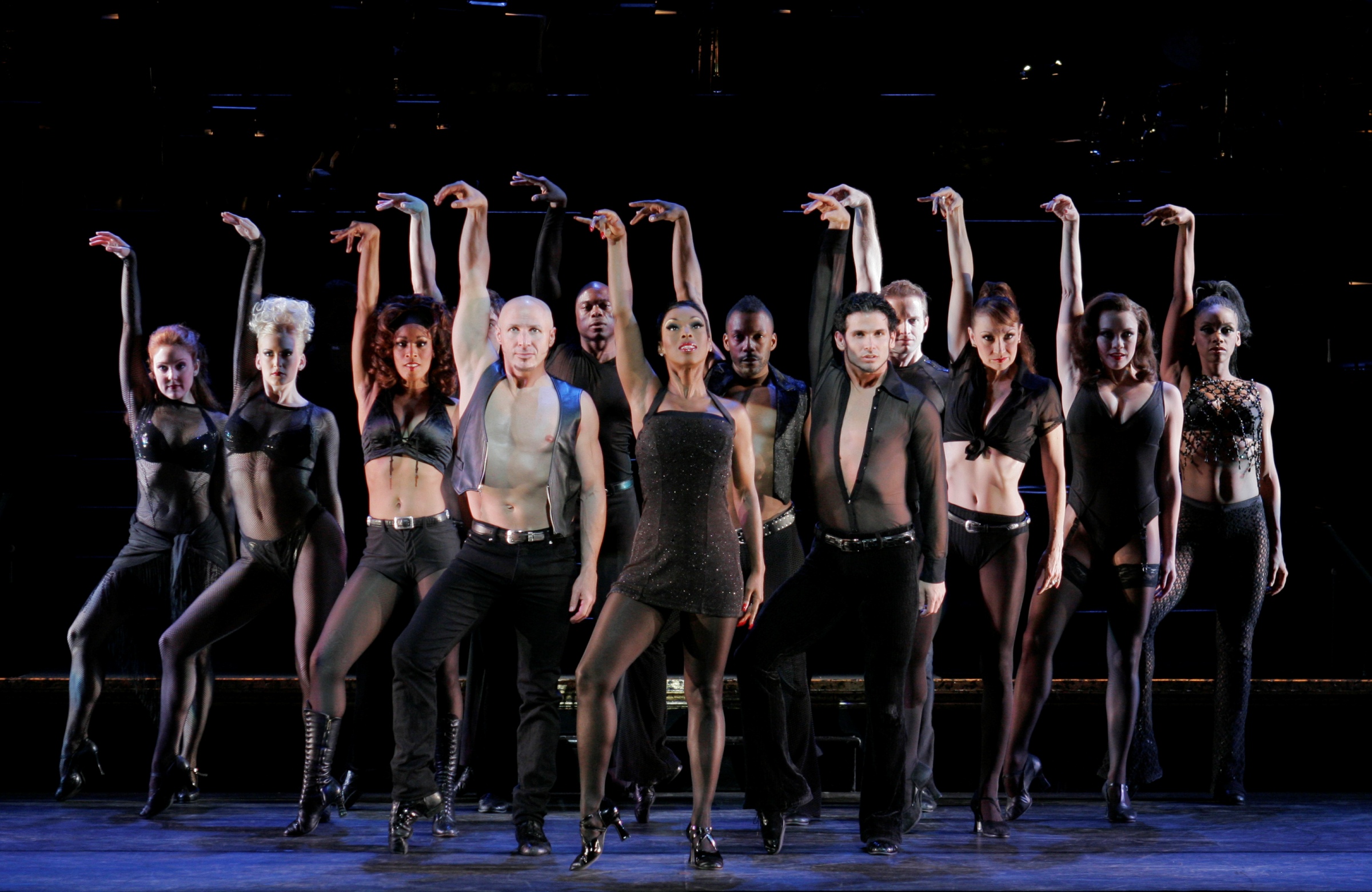 Are you sitting at home on this sunny summer day, looking to add a little 'razzle dazzle' to your evening? Well, you're in luck! Tonight, and tonight only, Central Park's SummerStage has joined forces with the Broadway Company of the long-running Chicago will be performing a concert in Central Park! Don't think you'll be able to pull together the dough for a Broadway ticket in one short afternoon? No problem! The tickets for this once in a lifetime event are completely FREE!
Chicago, which originally premiered on Broadway in June 1975 with stars Gwen Verdon and Chita Rivera leading the cast directed by the iconic Bob Fosse. It was met with mixed reviews, and was majorly overshadowed when one month later, A Chorus Line opened down the street to unprecedented praise. It seemed for years that Chicago would simply remain a cult-classic. A show that only hardcore musical theatre fans knew, and wished they could see. That all changed in 1996, when City Center, known for their Encores Series, in which lesser seen shows are given a new life with a star studded cast and a limited engagement, chose Chicago for their season. The production, starring Broadway legend Joel Grey  and star of stage and screen Bebe Newerth, was an instant smash, and almost immediately transferred to Broadway, where it went on to sweep the Tony's and become a Great White Way staple. The 2002 film adaptation starring Renee Zellweger, Catherine Zeta-Jones, and Richard Gere, was a box office sensation and the first musical film to win the Academy Award for Best Picture since Oliver! took  the prize home in 1968.
The current Broadway production, and its (up to this date) 8,221 performances, is known for its star power, with famous faces such as supermodel Christie Brinkley, Patrick Swayze, Brooke Shields, Usher, and Sofia Vergara. Tonight's anniversary celebration in Central Park promises no lack of that star power. Tonight's cast includes current Broadway stars be Bianca Marroquín as Roxie Hart, Lana Gordon as Velma Kelly, Jason Danieley as Billy Flynn, Raymond Bokhour as Amos Hart, and Roz Ryan as Mama Morton, will also feature very special surprise guests including a performance from Chicago's original Billy Flynn, Tony Award-winner, James Naughton.
So slick your hair and wear your buckle shoes, because tonight, with the help of Chicago, Central Park is going to be full of All That Jazz!