Holiday Lights Walking Tour & Cyber Monday Deal – BOOK NOW!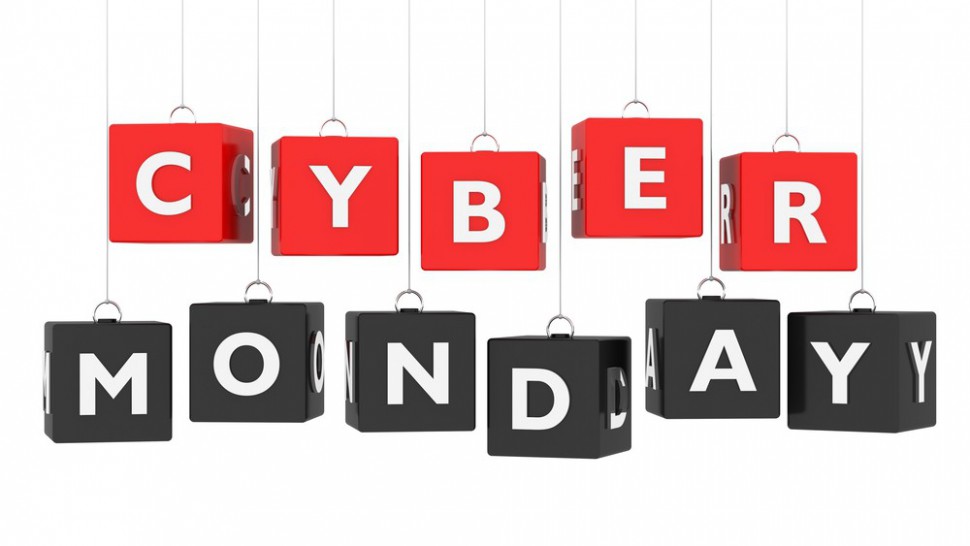 For native New Yorkers and tourists alike, the holidays in New York are a special and magical time of year. Twinkly lights cover the tree-lined streets, decorations are hung overhead and everything becomes a winter wonderland.
If you're looking to experience this wonderful winter, join us on our Holiday Lights Walking Tour where you can explore the magic of New York at its finest. Running from November 25th through December 30th, the tour will feature the Rockefeller Center Christmas Tree, St. Patrick's Cathedral, Saks Fifth Avenue, Barney's, Bergdorf Goodman, and Tiffany and Co., ending at the Macy's in Herald Square.
Covering iconic light shows and storefront displays, the two-hour tour will head down Fifth Avenue, travel around St. Patricks Cathedral, pass through Times Square and end at Macy's in Herald Square. This is something you don't want to miss and there are only 15 spots available, so book quickly!
As a special Cyber Monday Deal, if you book your Holiday Lights tour tomorrow, Monday, November 28th, 2016, you will receive a complimentary pair of hand warmers for each person going on the tour. (You do not have to go on the Monday November 28th tour, but you do need to book your tour on that day.)
Tours depart daily from 56 W 56th Street and there are only 15 spots available so book fast and make sure you get a spot!