Macy's Thanksgiving Day Parade Guide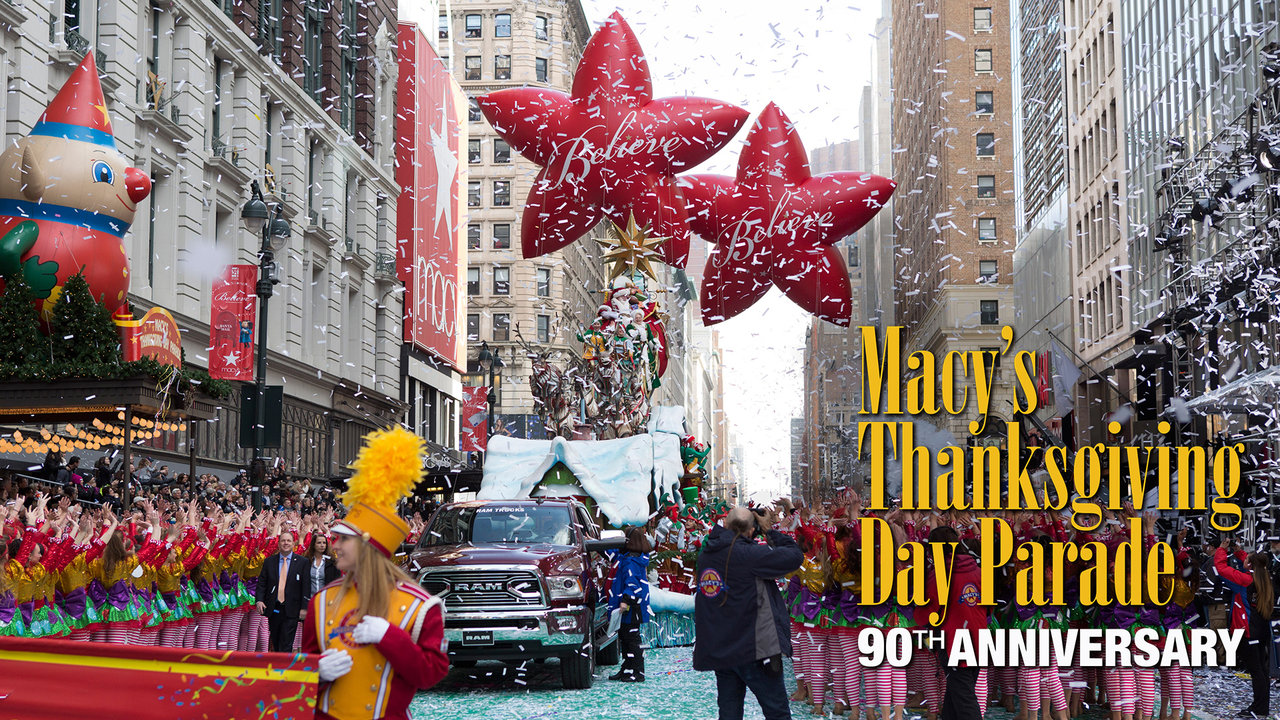 Do you want to go to the Annual Macy's Thanksgiving Day Parade but don't know where to stand? Or when it starts? Or what's new this year? Well the below guide is your go-to for info on this year's parade!
What: Macy's Annual Thanksgiving Day Parade
---
Where: The parade starts at 77th Street and Central Park West and travels south along the park. Then the route turns East at Columbus Circle, follows along Central Park South and turns right to head south on 6th Avenue until 34th Street where it travels east until arriving in front of Macy's Herald Square.
There's 2.5 miles of public viewing along the route but space fills up quickly – some people even camp out as early as 6 am!
Good spots to watch: 59th to 75th Streets along Central Park West, Columbus Circle and along Central Park South, 59th through 38th Streets along 6th Avenue
No or Limited Viewing: 75th to 77th Streets at Central Park South, 34th to 38th Streets at 6th Avenue, 34th Street between 6th & 7th. The start and end of the parade has very limited viewing due to balloon organization and television broadcasting.
---
When: The parade starts at 9 AM airing on NBC at 9 AM EST on Thanksgiving Day, Thursday, November 24th, 2016
---
Why: For the balloons of course! And to take part in an iconic NYC experience that you'll never forget. Top floats, balloons, and performers include:
Hello Kitty
Pikachu
The Pillsbury Doughboy
Spongebob Squarepants
Elf on the Shelf
Paddington Bear
Charlie Brown
Harold the Policeman & Harold the Fireman
The Nutcracker & Mouse King Balloonicles
The Big Apple Float
Tom the Turkey
Santa's Sleigh
---
Extras: Macy's Parade Time Traveler App, available on the App Store and on Google Play
This app gives you a virtual experience during the parade, so when you're waiting for the next float or balloon to pass by, you can hold your phone up and see how the balloons and buildings looked back in the day. You can also use it in store to catch Macy's balloons – something great to occupy the kids with while doing some early holiday shopping!
Also, because it's the 90th Anniversary of the Parade, this year Macy's has created an interactive 360 degree timeline and map of past balloons with fun facts and quirky visuals of past performers. http://social.macys.com/parade/
Photo courtesy of NBC Studios at nbc.com