Rolex Central Park Horse Show: Time to Get Your Equestrian On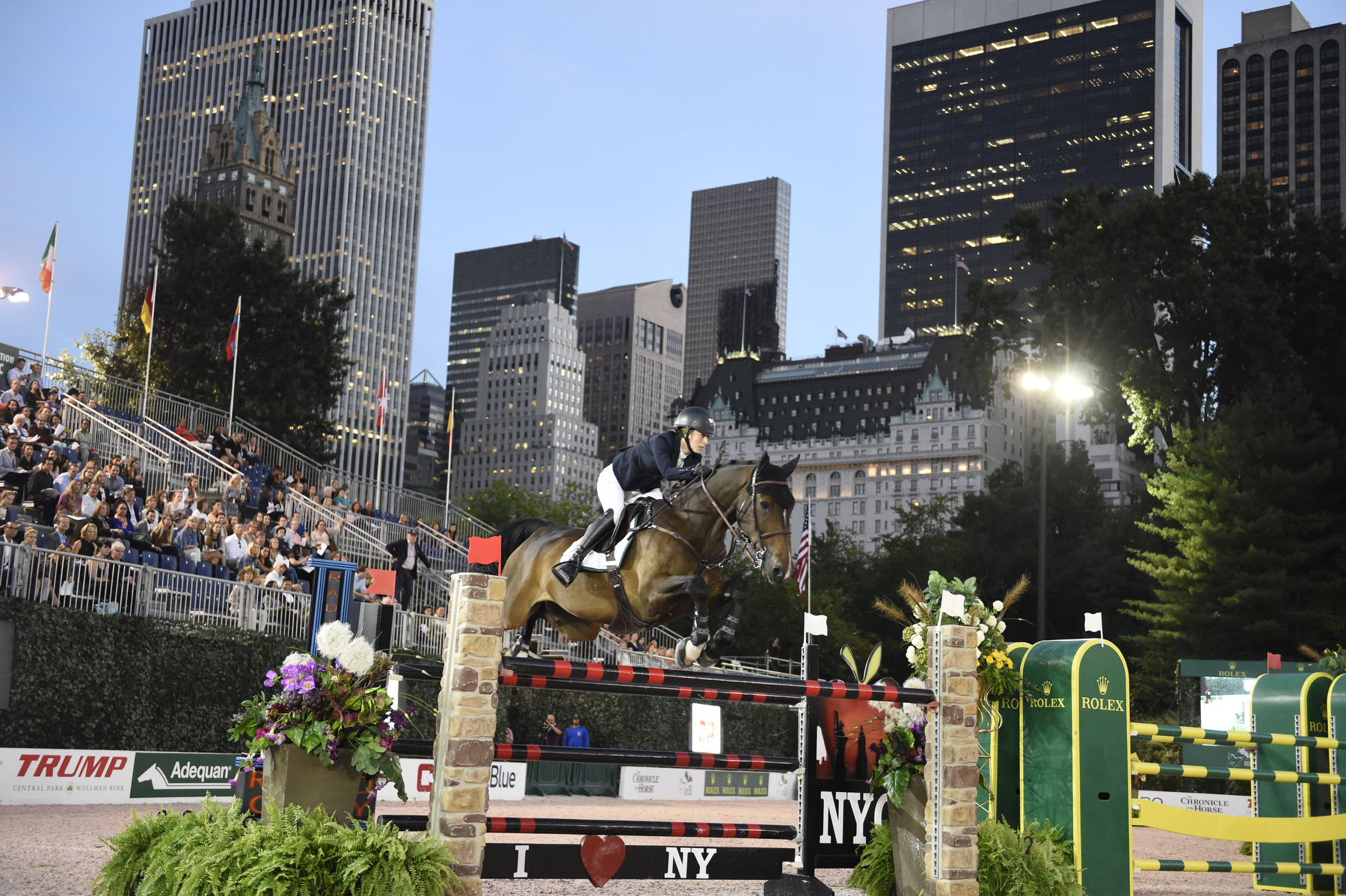 ATTENTION ALL HORSE-OBSESSED INDIVIDUALS- actually, attention everyone who appreciates a fun time in Central Park: the Central Park Horse Show is here! Sponsored by Rolex, this esteemed and legendary event will take place at Woolman Rink- also known as "Trump Rink" because apparently this guy can't have his name in enough places. Wollman Rink is also home to ice skating during the winter season and provides the space for some of the most exciting events happening in the area with the best view (cue horse show entrance music). The show runs from September 21st through the 25th and is sprinkled with exceptionally dazzling events including several Grands Prix and an Arabian Horse Show as the opening number (shhh, Broadway jargon is always appropriate in New York). I know, "Arabian Horse Show" immediately fills your mind with the imagery and music from Disney's beloved film Aladdin, but I guarantee, with or without an appearance by Princess Jasmine arriving flawlessly on horseback, that this spectacle will not disappoint.
Tickets range from $50-$125 for shows, however, on September 25th there will be a family day, which is FREE (just listen to all the college kids running), and provides a range of awesome activities like pony rides and face painting. Fresh from the Rio Olympic Games, Silver medalists McLain Ward and Kent Farrington will be attending: someone will be winning the exciting title of U.S. Open Champion! Also, an appearance by a fan favorite, the gorgeous steed himself, Frederik the Great or "The World's Most Handsome Horse" will be joining us for the show (I will give a moment for applause or appropriate gasping). Ladies and Gentlemen, if you have not seen this horse, I would pause before denying that horses can be attractive…because, wow. Also, in case you find yourself with nothing to do on a Friday night, he has his own Youtube channel.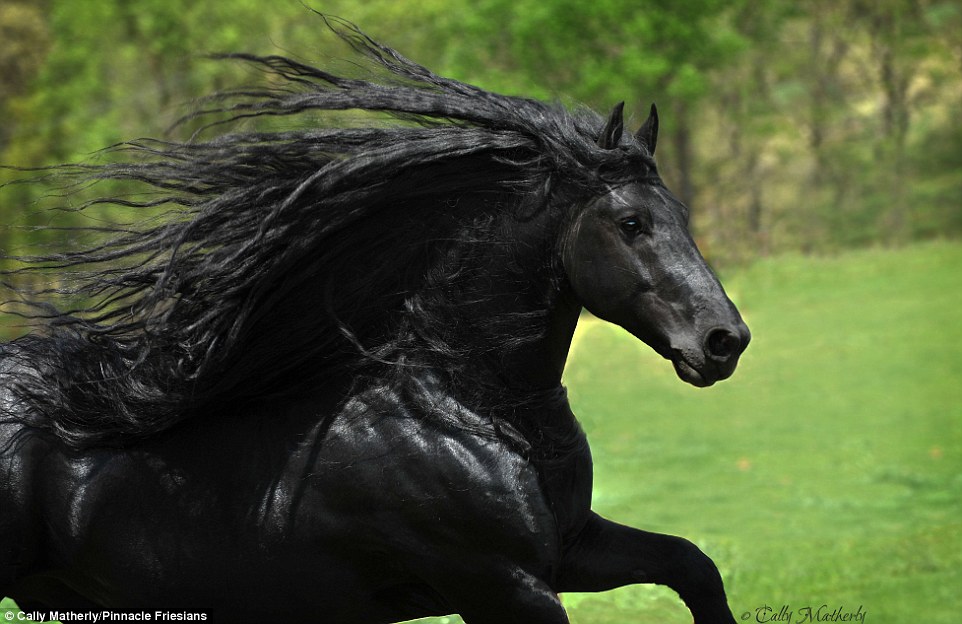 Frederik the Great. What a stud of a steed!
While the Rolex Central Park Horse Show is a special and rare opportunity to indulge in the regal ambiance of Equestrian culture, horseback riding can always be found in Central Park. Central Park Sightseeing offers horseback riding year-round: riders meet at the iconic restaurant Tavern on the Green and takes a picturesque ride along Central Park's Bridle Trail. Horseback riding never goes out of style, just ask Ralph Lauren. Test the boundary on how deep you can feel in the country while still viewing distant city sky lines: the perfect balance of country and city can only be conquered by our very own Central Park, so why not expereince it on a horse?