The Victorian Gardens: Amusement for the Whole Family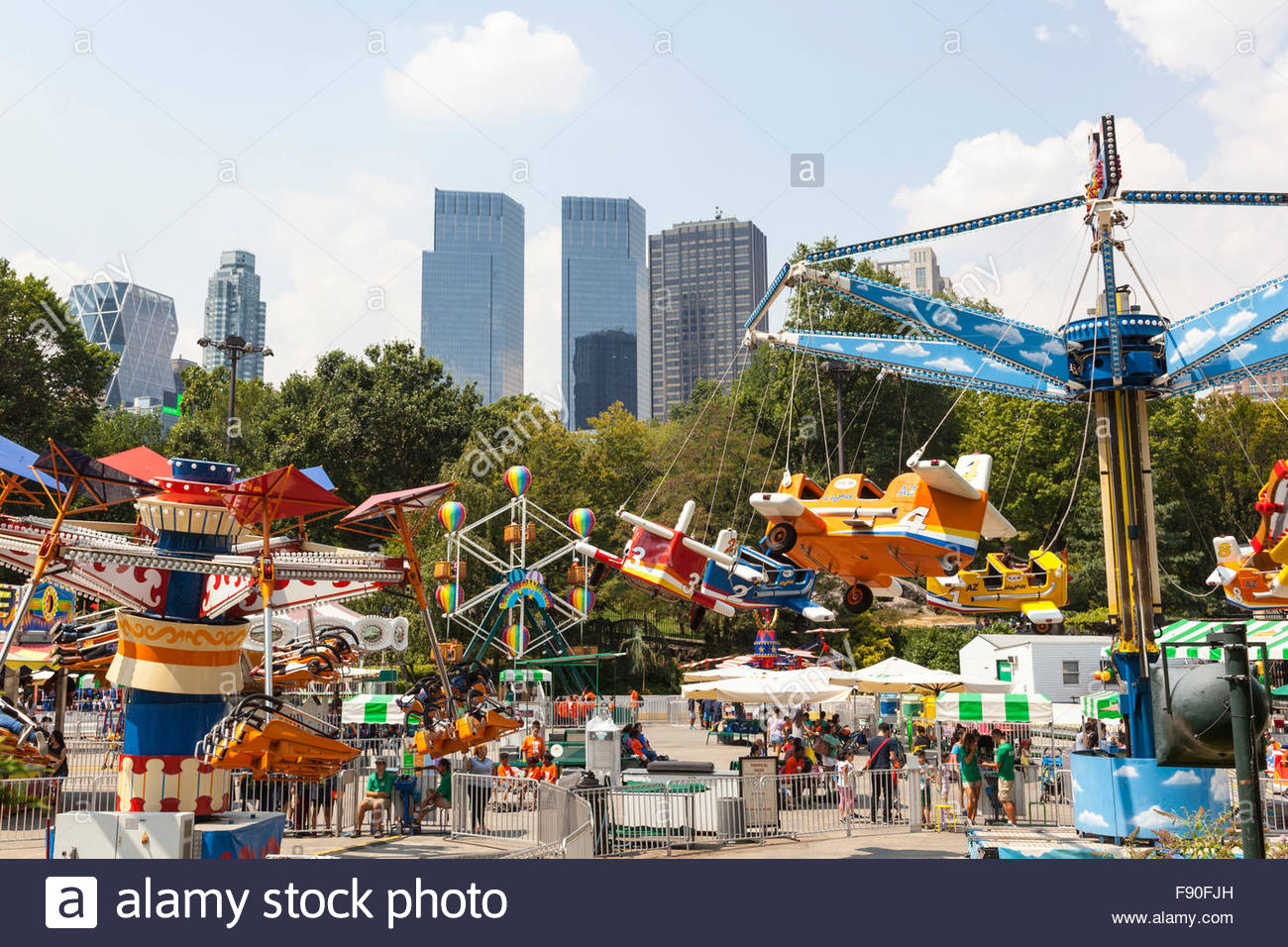 I'm not sure about you, but I feel like whenever I have family coming to town, I'm constantly scrambling for something unique for us to do together. For a city so large and full of once in a lifetime experiences, it's always difficult to narrow in on that perfect activity This was particularly true this past June, when my younger cousins, ages 8 and 10, came with their mother for a weekend visit.
As I have never actually been a child in the city personally, I had a surprisingly hard time finding activities for kids in the city. While things like Broadway shows and nice meals often do the trick, kids (especially my live-wire cousins) need constant entertainment. Luckily, I know that in a pinch, Central Park always has something special going on, so the day before their visit, I took a lengthy stroll, and was blown away by what I found.
As I walked around the park in the warm summer air, I saw the sign indicating that Wollman Rink was approaching, and didn't really think anything of it. 'It's summer, so obviously, no one's Ice Skating.' I thought. I was already heading that way, so I continued on, but thought nothing of it. Then I heard the faint sounds of laughter and music grow louder and louder, until I saw it- The Victorian Gardens Amusement Park. On the very spot where the rink resides in the winter months, say a mini carnival, with a dozen rides and games and activities such as Face Painting and storytelling. There was also a constant string of entertainments, from clowns to magicians, to musicians. I honestly felt like I had struck gold, but this park has actually been open since Spring 2003, when a group of carnival experts had the idea to use the 50,000 square feet of rink that sat vacant during the warm months for a place just for kids to be kids.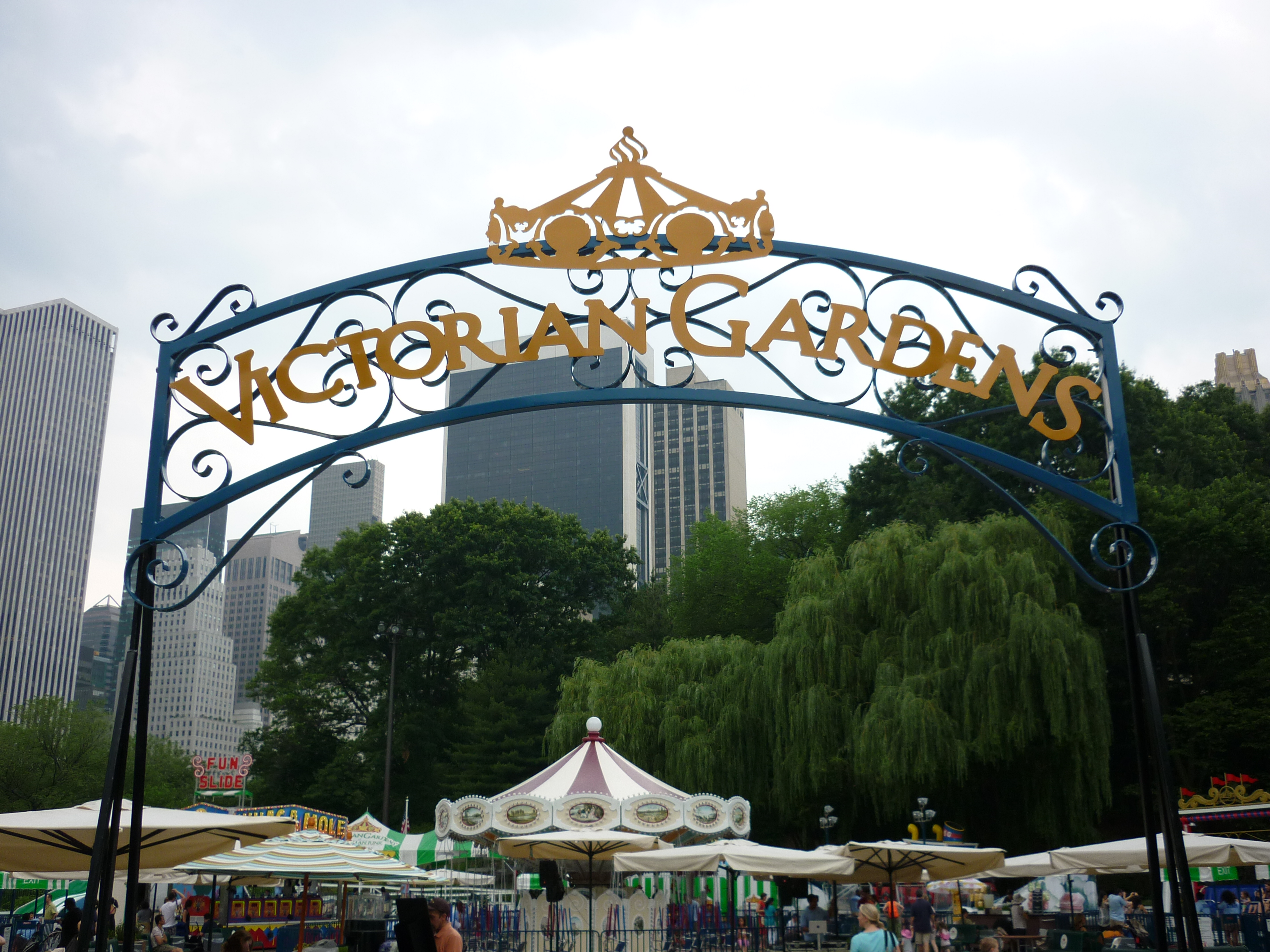 With a Mini Mouse Coaster, a Rainbow Ferris Wheel, and a Family Swing (so even the adults can get involved) there is no limit to the amount of fun an adventurous kid could have at this hidden gem of the park. Central Park describes the Victorian Gardens as a perfect spot for kids ages 3-12, but at the end of the day, don't adults still love magic shows? Even as a wandered by myself, the fun and joy of kids screaming while going down "the big drop" on a kiddie coaster is contagious, and something us New Yorkers could use more of.
Needless to say, the outing was a hit with my cousins, and made their first trip to NYC a total success. As for me, I spent the day watching my family have a blast, while also learning that you're never really too old for butterfly face paint!