Who Ya Gonna Call?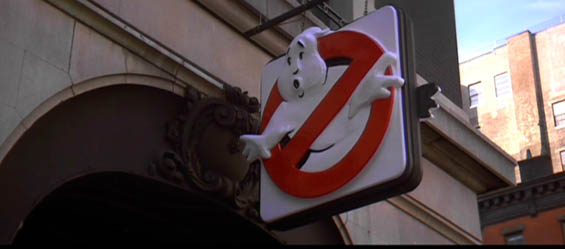 It's pretty undeniable that the comedy hit of the Summer is the much-anticipated remake of cult-comedy classic Ghostbusters. In just over two weeks, the film has raked in over $150 million at the box office and is receiving rave reviews from many once-cynical critics.
This success hasn't come without struggle for these Four Slime-Fighting Females. From the moment the film was announced back in 2014, discussions of gender and race shrouded the film in controversy. Despite all of this, the biggest hurdle this reboot has faced is one that is true of all Hollywood Remakes- comparisons to the original film. The original Ghostbusters, released in 1984, made close to $300 million at the box office, earned multiple Academy Award and Golden Globe nominations, and is regarded as one of the greatest comedies of all time. These are incredibly huge shoes to fill, and no matter how you feel about the gender-swap in the new adaptation, there may be one major difference between the two Ghostbusters that may have been harder to spot.
While both films take place in the heart of Midtown NYC, Central Park, only the 1984 installment was filmed there. The new film uses Downtown Boston and other sections of Massachusetts as a stand-in for Manhattan, most likely due to the high cost of film production in New York. While this approximation of New York may fool those unfamiliar with Central Park, but after looking more closely at some stills from the original film, it's easy to see that no film crew could possibly recreate the iconic beauty of Central Park and Midtown Manhattan. Here are some of our favorite examples!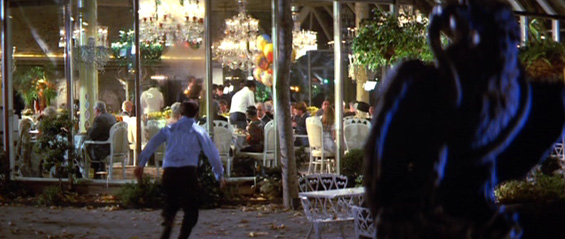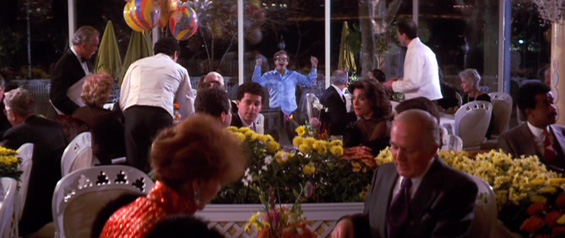 Here's Rick Moranis as lovable geek Louis Tully, locked out of the iconic Tavern on the Green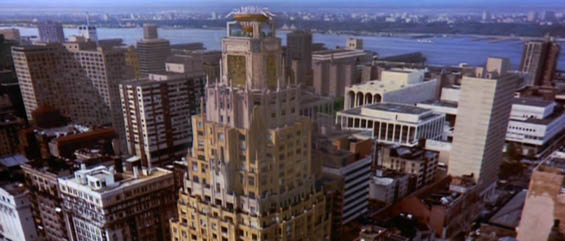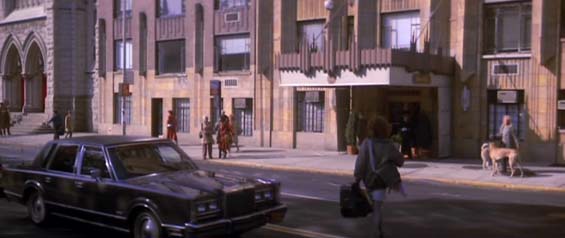 55 Central Park West, better know to Ghostbusters fans as "Spook Central"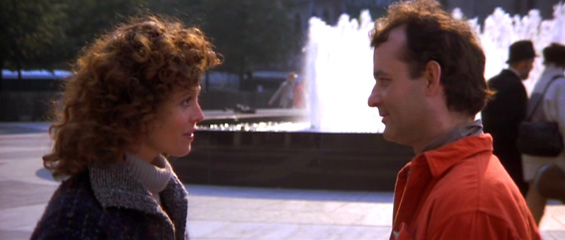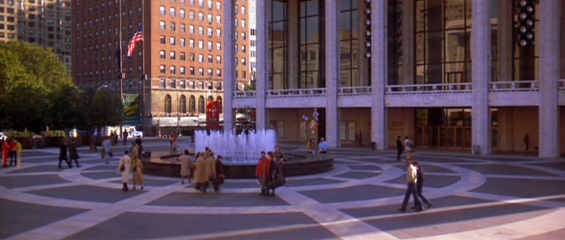 Peter Venkman (Bill Murray) and Dana Barrett (Sigourney Weaver) share a moment outside of Lincoln Center on Columbus Ave.
What do you think, Ghostbusters fans? Did you miss the authentic New York sights?